Appassionati di musica ben ritrovati ! Tenetevi forte per scoprire la lista dei cantanti scozzesi famosi e delle migliori band di tutti i tempi provenienti dalla Scozia.
Il nostro tour britannico, continua in Scozia, patria di grandi band e rock star. Per tal ragione abbiamo deciso di continuare la nostra ricerca musicale andando in viaggio verso la Scozia. La nazione scozzese, grazie alle scene musicali di Glasgow, Edimburgo ed Aberdeen ha prodotto grandi band che hanno saputo conquistare il mondo oltre che numerosi dischi d'oro ed awards.
Seguiremo lo stesso stile utilizzato per parlarvi dei cantanti irlandesi famosi, illustrandovi una selezione completa oltre alle band più popolari. Buon lettura & rock and roll!
Lista dei cantanti scozzesi famosi
Di seguito troverete la selezione inerente gruppi musicali e cantanti nati in Scozia. Ovviamente tale lista non è definitiva, ma come sempre, ci riserviamo di poterla aggiornare nel corso del tempo.
A
Aereogramme
Alestorm
The Almighty
Altered Images
Angelfish
Arab Strap
Associates
Average White Band
Aztec Camera
B
Battlefield Band
Bay City Rollers
Beggars Opera
Belle and Sebastian
The Beta Band
Biffy Clyro
Big Country
Bleed from Within
The Blow Monkeys
The Blue Nile
Boards of Canada
C
Camera Obscura (gruppo musicale scozzese)
Capercaillie
Chvrches
The Cinematics
Cocteau Twins
The Corries
Croft No. 5
D
Danny Wilson (gruppo musicale)
Deacon Blue
Del Amitri
The Delgados
E
F
The Fratellis
Frightened Rabbit
G
Glasvegas
Gun (gruppo musicale)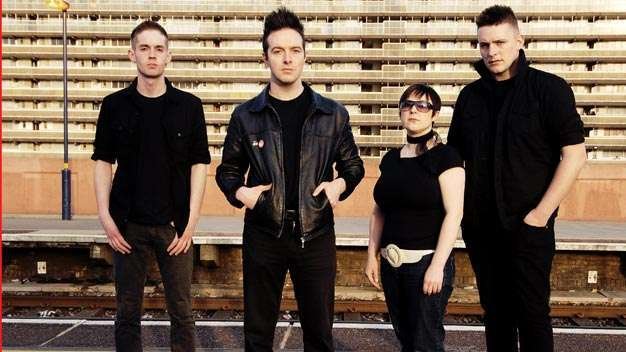 H
Heavy Pettin
Holocaust (gruppo musicale)
I
Idlewild (gruppo musicale)
The Incredible String Band
J
The Jesus and Mary Chain
The Jolt
L
Love and Money (gruppo musicale)
Lowlife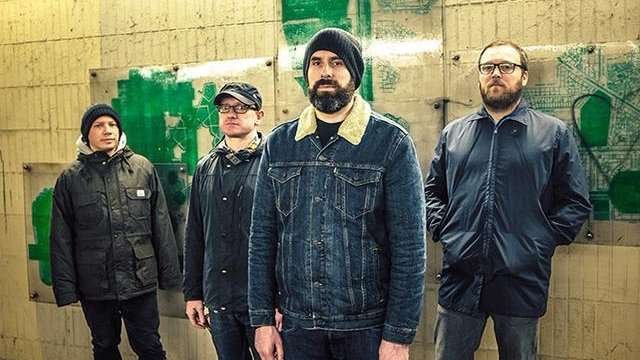 M
Man Must Die
Marmalade
Meat Whiplash
Mendeed
Middle of the Road (gruppo musicale)
Mogwai
N
Nazareth (gruppo musicale)
No Way Sis
O
Oi Polloi
Ossian (gruppo musicale scozzese)
P
Pallas (gruppo musicale)
Peatbog Faeries
Pilot (gruppo musicale britannico)
Positive Noise
Primal Scream
The Primevals
The Proclaimers
R
Rock Salt & Nails (gruppo musicale)
Runrig
S
Salsa Celtica
Saor Patrol
The Shamen
Shitdisco
Silicone Soul
Silly Wizard
Simple Minds
The Skids
Snow Patrol
Stealers Wheel
Stiltskin
Stone the Crows
Strangeways
Strawberry Switchblade
String Driven Thing
T
Texas (gruppo musicale)
The Soup Dragons
The Tannahill Weavers
The Twilight Sad
Travis
Twin Atlantic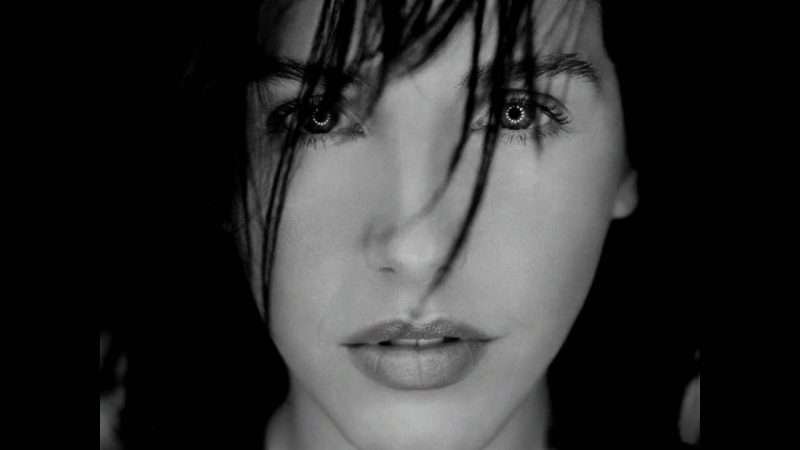 U
Urusei Yatsura (gruppo musicale)
V
The Vaselines
The View (gruppo musicale)
W
The Wake (gruppo musicale)
The Waterboys
We Were Promised Jetpacks
Wet Wet Wet
Wolfstone
Y
Z
Conclusioni
Sperando di avervi fornito le informazioni che stavate cercando in merito alla lista completa dei cantanti scozzesi, vi invitiamo a condividere l'articolo qualora vi sia piaciuto e non dimenticate di scriverci per eventuali collaborazioni con il nostro portale.
Alla prossima!