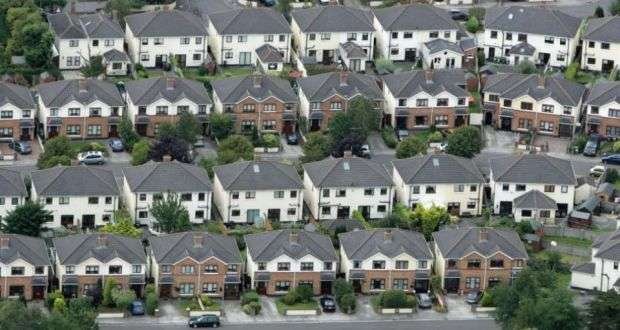 Amici di Around the World, oggi desideriamo parlarvi della capitale d'Irlanda, la magnifica Dublino. In particolare andremo a scoprire quanti abitanti ha Dublino ed i numeri esatti della popolazione residente a Dublino.
Lo status di capitale della Repubblica d'Irlanda, potrebbe far pensare ad una città vasta, caotica e dalle grandi distanze in stile Londra, Parigi o Roma. In realtà siamo distanti anni luce dalle metropoli appena citate, di cui potrete trovare maggiori dettagli cliccando i seguenti link:
Ma per il momento dedichiamoci alla capitale irlandese cercando di chiarire quanti abitanti ha Dublino.
Quanto è grande Dublino
Dublino, oltre ad essere la capitale della Repubblica d'Irlanda, ne è anche la città più grande e popolata di tutta l'isola. L'ultimo censimento realizzato è datato 2011 ed al tempo il numero di abitanti registrò quota: 527 600
Per essere una capitale europea, tanto importante ed in via di sviluppo, questa cifra lascerà molti di voi a bocca aperta poiché nel 90% dei casi vi sareste aspettati molto di più.
I numeri cambiano decisamente se consideriamo anche l'area metropolitana della città, ovvero le periferie e cittadine limitrofe. In questo caso infatti, gli abitanti di Dublino si attestano intorno al milione.
La città è in continua espansione economica da qualche decennio, e da pochi anni si è inoltre iniziato nuovamente a costruire dopo la grande crisi finanziaria e sociale del 2008. Dublino contribuisce al PIL della Repubblica con 60 miliardi di euro.
Quanti abitanti ha Dublino e dove sono dislocati
La città di Dublino, che al 2011 registrava 527600 abitanti, consiste nella zona amministrata dal Dublin City Council assieme ai contigui sobborghi divisi tra le contee di Dún Laoghaire – Rathdown, Fingal e South Dublin. Invece la Greater Dublin Area si compone di quanto sopra assieme alle contee di Kildare, Meath e Wicklow.
Ma come è variata la popolazione di Dublino nel tempo anche grazie alle grandi imprese del web e della finanza e della politica di vantaggi fiscali che ha attratto ingenti investimenti esteri ? Ecco qua, lo storico temporale della variazione annuale della popolazione:
[1951-1961] +0.29 %/anno 
[1961-1971] +0.55 %/anno 
[1971-1986] -0.81 %/anno 
[1986-1991] -0.99 %/anno 
[1991-1996] +0.14 %/anno 
[1996-2002] +0.48 %/anno 
[2002-2006] +0.52 %/anno 
[2006-2011] +0.83 %/anno
Seguendo lo stesso tasso di incremento %, se ad oggi dovessimo rispondere alla domanda: quanti abitanti ha Dublino, dovremmo rispondere:
Conclusioni
L'invito dello staff di Around the World è quello di avvisarci qualora doveste avere informazioni più recenti e precise al fine di aggiornare questo post dedicato a scoprire quanti abitanti ha Dublino.
Per il momento vi ringraziamo per l'attenzione e vi auguriamo una buona pinta!
Alla prossima