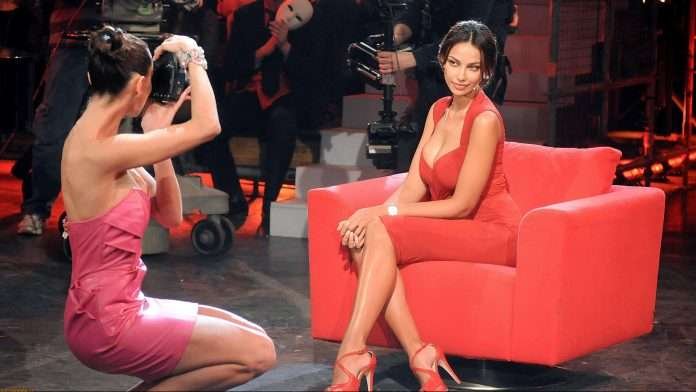 Amici di Around the World bentrovati con le notizie del cinema nel mondo. Oggi vi offriremo la lista degli attori rumeni famosi, cercando di offrire le risponde alle vostre domande cinematografiche. Nel caso invece siate appassionati del genere vi invitiamo a farci sapere la vostra opinione per aggiornare la selezione seguente.
Tra i vari nomi presenti, molto probabilmente troverete anche quelli delle modelle rumene famose di cui vi abbiamo parlato in un post dedicato. Buona lettura.
Attori nati in Romania famosi e seguiti
Mădălina Diana Ghenea
Mădălina Diana Ghenea è una attrice e modella nata in Romania. Famosa anche in Italia per avere partecipato al festival di Sanremo del 2016 oltre che per diversi spot pubblicitari di successo.
Il suo account Instagram conta 829 mila follower.
I principali film per il cinema girati dalla bellissima attrice rumena sono i seguenti:
I soliti idioti – Il film, regia di Enrico Lando (2011)
Razzabastarda, opera prima di Alessandro Gassmann (2013)
Dom Hemingway, regia di Richard Shepard (2013)
Youth – La giovinezza, regia di Paolo Sorrentino (2015)
Zoolander 2, regia di Ben Stiller (2016)
Smitten!, regia di Barry Morrow (2016)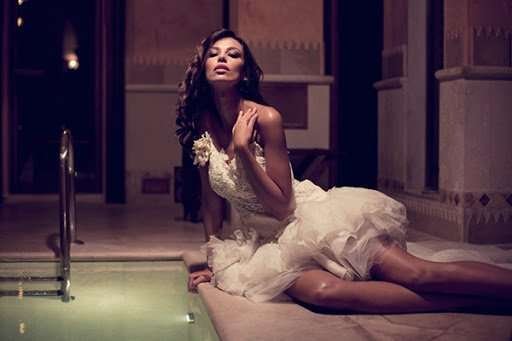 Ramona Badescu
La bella Ramona Badescu è una modella e attrice Rumena nata a Craiova il 29/11/1968. Famosa in Italia nel corso della metà degli anni 90 è da un pò di tempo cheè scomparsa dai radar della tv (almeno in Italia)
Le sue partecipazioni cinematografiche ed i suoi principali successi sono stati:
Parenti serpenti, regia di Mario Monicelli (1992)
Teste rasate, regia di Claudio Fragasso (1993)
Le nuove comiche, regia di Neri Parenti (1994)
La regina degli uomini pesce, regia di Sergio Martino (1995)
Chiavi in mano, regia di Mariano Laurenti (1996)
La piovra 8 – Lo scandalo, regia di Giacomo Battiato (1997)
I misteri di Cascina Vianello, regia di Gianfrancesco Lazotti, 1 episodio (1997)
Incantesimo, regia di Gianni Lepre e Alessandro Cane (1997)
Incantesimo 2, regia di Alessandro Cane e Tomaso Sherman (1998)
Un medico in famiglia, regia di Anna di Francisca e Riccardo Donna (1998)
Trenta righe per un delitto, regia di Lodovico Gasparini (1998)
Paparazzi, regia di Neri Parenti (1998)
Alex l'ariete, regia di Damiano Damiani (2000)
Bibo per sempre, regia di Enrico Coletti (2000)
Lo zio d'America 2, regia di Rossella Izzo (2006)
Gli eroi di Podrute, regia di Mauro Curreri (2006)
Lo scandalo della Banca Romana, regia di Stefano Reali (2010)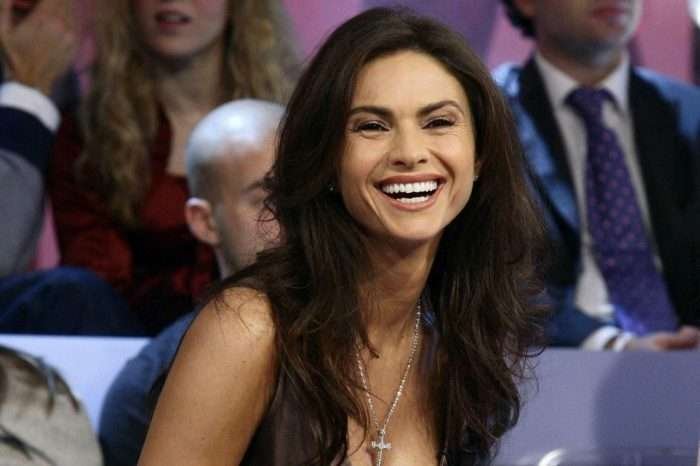 Marcel Iures
Marcel Iures è un famoso attore cinematografico e teatrale nato in Romania. Nel suo curriculum vanta innumerevoli partecipazioni a produzioni internazionali di stampo hollywoodiano.
Tra i principali successi recenti troviamo:
The Pusher (Layer Cake), regia di Matthew Vaughn (2004)
Il nascondiglio del diavolo – The Cave, regia di Bruce Hunt (2005)
Goal!, regia di Danny Cannon (2005)
Isolation – La fattoria del terrore, regia di Billy O'Brien (2005)
Pirati dei Caraibi – Ai confini del mondo, regia di Gore Verbinski (2007)
Un'altra giovinezza (Youth Without Youth), regia di Francis Ford Coppola (2007)
The Code, regia di Mimi Leder (2009)
Hotel Transylvania 2 (2015)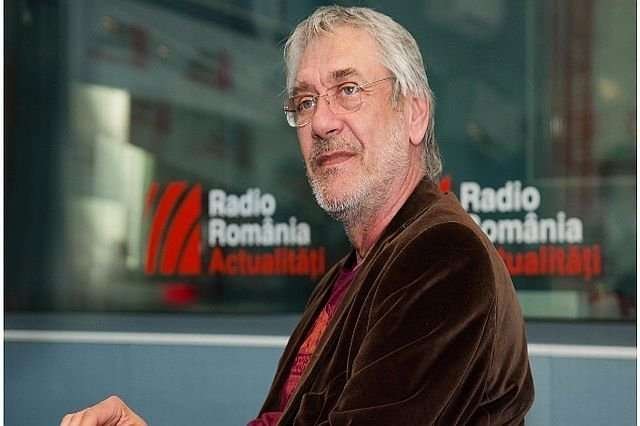 Edward G. Robinson
Edward G. Robinson, nome d'arte di Emanuel Goldenberg, è stato un attore e collezionista d'arte rumeno naturalizzato statunitense. Probabilmente l'attore di teatro e cinema con più talento nella storia della Romania.
Celebre per i suoi ruoli da Gangster, grazie alla sua figura bassa e tarchiata divenne il simbolo di quel cinema che raccontava il proibizionismo americano dell'epoca. I suoi grandi successi furono:
Piccolo Cesare(1931)
L'isola di corallo (1948)
Il piccolo gigante (1933)
Un bandito in vacanza (1938)
La sua bravura è stata riconosciuta anche dal celebre American Film Institute che lo ha inserito Robinson al ventiquattresimo posto tra le più grandi star della storia del cinema.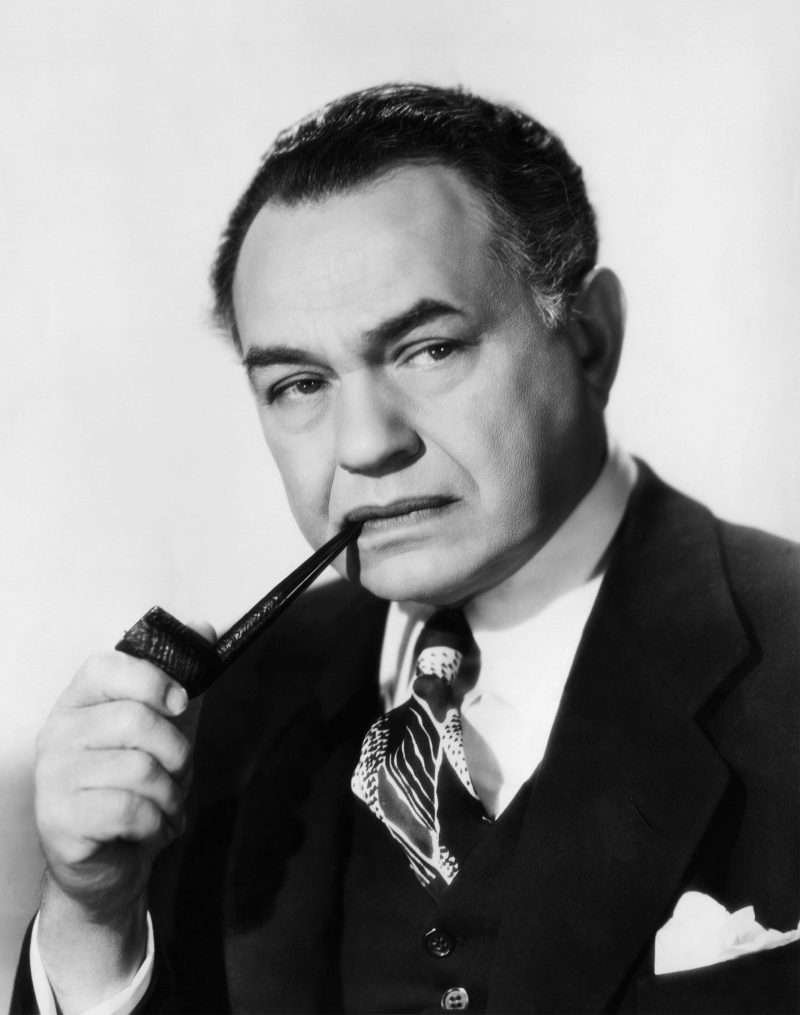 Lista completa degli attori rumeni famosi
Di seguito la selezione completa di attori e attrici nati in Romania suddivisi in rigoroso ordine alfabetico.
B
Mircea Badea
Ramona Badescu
Ștefan Bănică
Andreea Bibiri
Monica Bîrlădeanu
Emil Botta
Aura Buzescu
C
Toma Caragiu
Ion Caramitru
Diana Cavallioti
Kristina Cepraga
Corina Chiriac
Liviu Ciulei
Tanți Cocea
Dina Cocea
D
Alexandra Dinu
Mihaela Irina Dorlan
Ludmilla Dudarova
F
Maria Filotti
Cristina Flutur
G
Mădălina Diana Ghenea
Laura Glavan
Nadia Gray
I
Stefan Iancu
Marcel Iureș
Vlad Ivanov
L
Alexandra Maria Lara
Veronica Lazar
Elina Löwensohn
M
Peter Maffay
Anamaria Marinca
Édouard de Max
Catrinel Menghia
Mihaela Mihai
Sore (cantante)
Mircea Postelnicu
Ana Caterina Morariu
Maia Morgenstern
N
Alina Nedelea
Jean Negulesco
Sergiu Nicolaescu
P
Margareta Pâslaru
Lupu Pick
Elvira Popescu
Olga Porumbaru
R
Duncan Renaldo
Edward G. Robinson
S
Gilles Ségal
Angela Similea
Sebastian Stan
Ileana Stana-Ionescu
Laura Stoica
Cosmina Stratan
Lucia Sturdza-Bulandra
V
Laura Vasiliu
Alex Velea
Mircea Veroiu
Conclusioni
Sperando di avervi fornito le informazioni che stavate cercando in merito alla selezione degli attori rumeni famosi, restiamo in attesa dei vostri commenti ed eventuali suggerimenti.
Inoltre per qualsiasi eventuale informazione potete scriverci a :
Alla prossima!