Cari lettori di Around the World, oggi torniamo a parlarvi della moda, attraverso un focus particolare sulle modelle bulgare famose nel mondo. Come già fatto per i precedenti articoli dedicati alle modelle slovacche famose andremo ad offrirvi un'ampia selezione delle donne più belle nate in Bulgaria.
Perciò prendete carta e penna e godetevi la selezione aggiornata delle modelle bulgare famose nel mondo.
Modelle Bulgare Famose: selezione aggiornata
Di seguito troverete la lista delle modelle bulgare più famose. Sono presenti anche vecchie conoscenze del panorama italiano.
La lista è corposa ed interessante ma ovviamente non definitiva. Infatti ci riserviamo di aggiornarla periodicamente anche grazie ai vostri preziosi suggerimenti. Buona consultazione.
Nikoleta Lozanova
Nikoleta Lozanova è una bellissima modella bulgara, famosa per le sue storie d'amore con atleti famosi in Bulgaria.
Prima è fidanzata con Nikolaj Mihajlov, poi con il calciatore Berbatov e infine è stata sposata con Valery Bojinov, calciatore con un lungo trascorso in italia.
Tra le sue tante storie d'amore, ha anche flirtato con Cristiano Ronaldo ed è stata la causa della rottura tra il tennista Grigor Dimitrov e Maria Sharapova.
Una tra le ragazze bulgare più sexy del momento. Ha anche posato per la rivista maschile Playboy e dando uno sguardo al suo infuocato profilo Instagram si capisce subito il perchè.
Nina Dobrev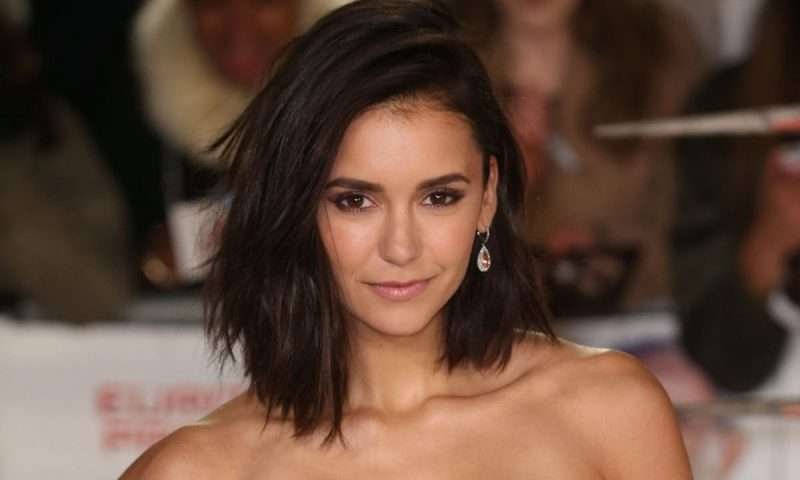 Nina Dobrev nasce a Sofia il 9 gennaio del 1989. Il suo vero nome all'anagrafe è Nikolina Kamenova Dobreva
Attrice televisiva oltre che modella bulgara naturalizzata canadese, è molto conosciuta per i suoi ruoli nella serie TV The Vampire Diaries. Nella fortunata serie horror americana, andata in onda dal 2009 al 2017, interpreta due personaggi:
Elena Gilbert
Katherine Pierce
Inoltre che preso parte a Degrassi: The Next Generation e The American Mall, oltre ad alcune pellicole cinematografiche, tra i quali spiccano Chloe – Tra seduzione e inganno del 2009 e Roommate del 2011.
Cveta Kalejnska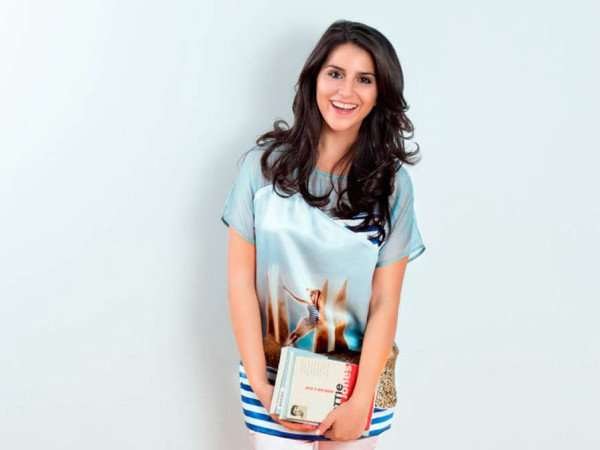 Cveta Kalejnska conosciuta anche come Tsvetta,  è una modella bulgara che vive in pianta stabile negli USA. E' nata a Veliko Tărnovo il 19 giugno 1988. Tra le sue varie attività si occupa anche di consulenze marketing e di scrittura.
Cveta ha vinto nel 2010 il concorso Miss Bulgaria Diaspora USA e ha cominciato una carriera da modella. Ha partecipato a servizi fotografici di moda per marchi americani e nazionali.
Nel 2011 poi è stata la protagonista del Roma Fashion a Sofia, sostenendo gli stilisti di origine nomade.
Nansi Karaboycheva
Nancy Karaboycheva-Dimitrova è una delle modelle bulgare più famose al momento. Nata nel 1993 deve la sua popolarità per aver vinto il concorso di bellezza Miss Bulgaria 2013. Ha rappresentato quindi il suo paese a Miss Mondo 2013, tenutosi in Indonesia nel settembre 2013.
Nansi Karaboycheva ha raggiunto le semifinali e si è classificata tra le prime 10 in base al voto del pubblico.
Il suo profilo Instagram conta circa 14 mila follower.
Radostina Todorova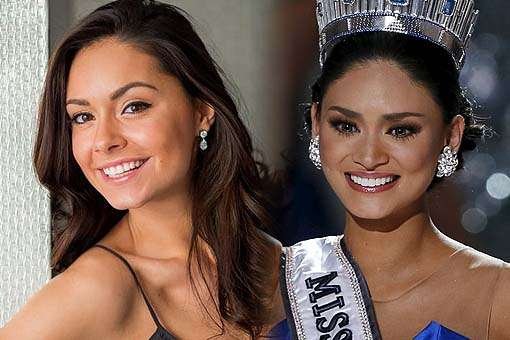 Radostina Todorova è una modella nata il 14 aprile del 1995 famosa per aver vinto il concorso di bellezza Miss Universo Bulgaria 2015.
Grazie al titolo in patria si è aggiudicata l'accesso al concorso di Miss Universo dello stello anno, arrivando alle fasi finali.
Lista delle modelle famose nate in Bulgaria
Di seguito troverete la selezione completa delle modelle turche famose, le donne più belle e popolari in Bulgaria. Come sempre la selezione è organizzata in ordine alfabetico.
A
Andrea (Bulgarian singer)
K
Tsvetta Kaleynska
Nansi Karaboycheva
Gergana Kochanova
Ceci Krasimirova
Veneta Krasteva
P
Milkana G. Palavurova
Antonia Petrova
Dilyana Popova
V
Magdalina Valchanova
Slavena Vatova
Foto più belle
Conclusioni
Sperando di avere risposto alle vostre domande ed avere limato alcuni i dubbi alle modelle bulgare famose, restiamo in attesa dei vostri preziosi suggerimenti per ampliare la selezione.
Fateci sapere cosa ne pensate utilizzando lo spazio commenti sotto il post o tramite la pagina contatti.
Il nostro indirizzo email è: info@aroundtheworld.pro
Alla prossima con le migliori news dal mondo del fashion!