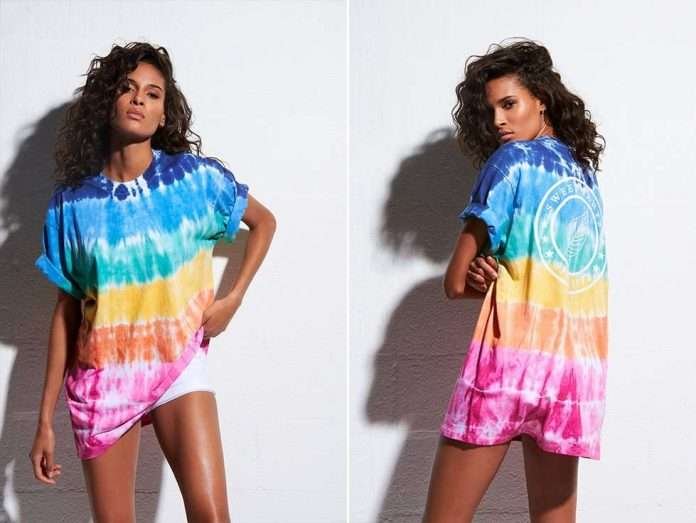 Cari lettori di Around the World ecco un nuovo post dedicato al mondo della moda. Oggi scopriremo chi sono le modelle francesi famose nel mondo. Come già fatto per le modelle giapponesi famose vi offriremo un'ampia selezione delle donne più belle di Francia.
La selezione è importante e corposa e comprende bellezze del presente come Cindy Bruna e Amelie Honore oltre che le bellezze del passato come: Brigitte Bardot e Carla Bruni.
Le modelle più seguite
Di seguito troverete la selezione delle modelle francesi più popolari al mondo. Molte di queste sono anche influencer, se non, vere e proprie star dei social media.
Splendide ragazze già dannatamente ricche, popolari e tanto ambite dal mondo della moda e del business.
Laetitia Casta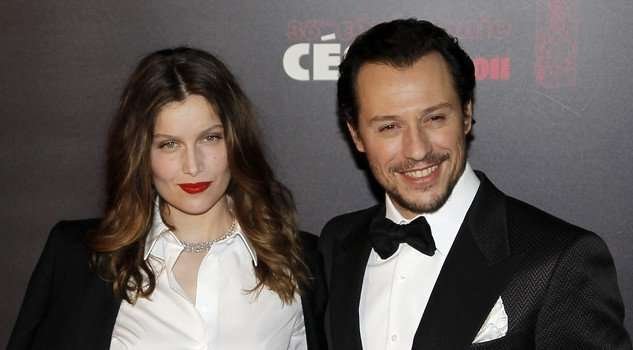 Laetitia Casta è forse al top model francese più italiana di tutte.
Modella e attrice di grande classe e buon gusto, la bella Leatitia è nata nel 1978. E' divenuta famosa in Italia anche grazie alla storia d'amore con l'attore Stefano Accorsi.
Laetitia Casta ha iniziato iniziato al sua carriera nel mondo della moda, all'età di 15 anni, quando fu scoperta da un fotografo mentre era in vacanza con la famiglia in Corsica.
Da lì ha saputo conquistare le passerelle più prestigiose oltre che le riviste più amate del settore firmando una vera e propria escalation di successi. Oltre che modella ha recitato anche in diverse pellicole oltre che spot pubblicitari, partecipando anche ad una edizione del Festival della Musica Italiana di Sanremo.
Cindy Bruna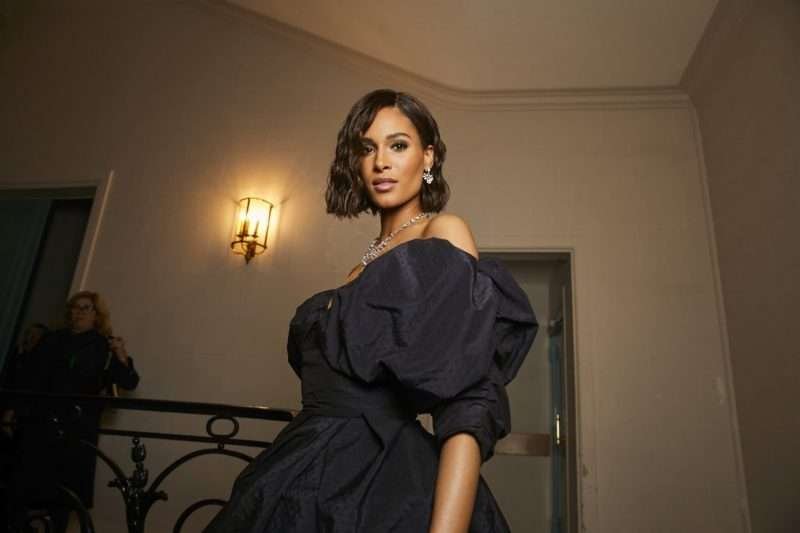 Cindy Bruna è una delle bellezze francesi più belle in assoluto. Di chiare origini esotiche, grazie al mix mix tra Italia (il papà) e Congo (la mamma), ha saputo sfruttare la sua bellezza divenendo una vera e propria super modella mondiale.
Al momento si divide tra Parigi e New York, dove è contesa dai grandi marchi del fashion e dalle feste più esclusive.
Da sempre volto molto apprezzato del brand H&M, Cindy Bruna ha sfilato per diversi stilisti e maison di alta moda: l'elite mondiale a dire il vero.
E' testimonial del brand di intimo Victoria's Secret, che al momento se la sta passando abbastanza male a dire il vero, e spesso presente sulle copertine dei magazine di gossip d'oltralpe.
Charlotte di Calypso
Charlotte di Calypso è una modella francese nata a Lille nel 1990. Il suo vero nome è Charlotte Beillard, e grazie a questo fece il suo approdo nel mondo del fashion nel corso del 2005, vincendo il concorso internazionale Elite Model Look.
Riuscì successivamente a debuttare per il prestigioso marchio Prada durante le sfilate milanesi dell'epoca.
Nella sua carriera di modella, ha sfilato per le maison di moda più importanti e rinomate del pianeta: marchi internazionali del fashion e del lusso. Grazie alle sue forme aggraziate e alla sua bellezza con richiami nordici, è attualmente considerata una tra le prime modelle transalpine.
Qualora la voleste seguire su Instagram ecco il link al suo profilo ufficiale.
Camille Rowe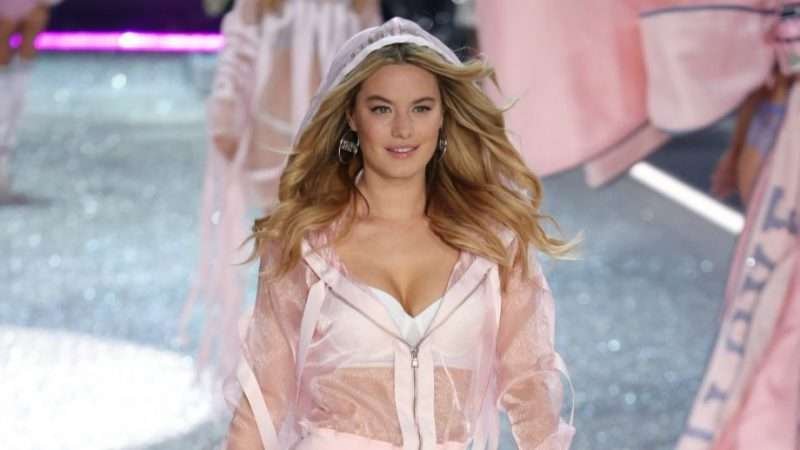 Nata a Parigi il 7 Gennaio 1986 a Parigi, Camille Rowe è una famosa modella francese divenuta nel tempo volto sia di Elle che Vogue che Marie Claire.
Passata alla ribalta delle cronache per via della sua relazione amorosa con il cantante Harry Styles, la bella Camille, è ad oggi una delle modelle francesi più belle e ricche al mondo.
La sua bellezza elegante e raffinata si adatta in modo naturale agli abiti delle più prestigiose maison di alta moda.
Aymeline Valade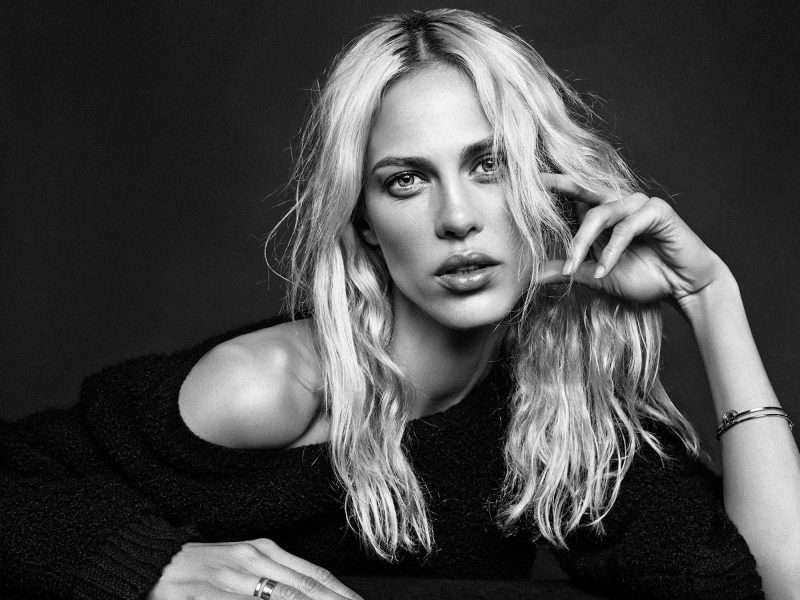 Top model classe 1984, ancora tra le più richieste dalle maison della moda mondiale. Una bellezza unica ancora attiva in passerella oltre che sui set pubblicitari.
Louise Follain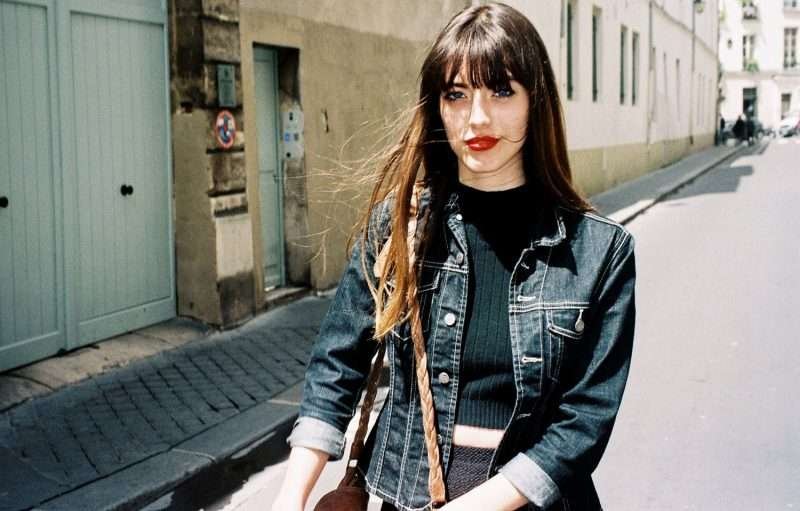 Giovanissima, la splendida Louise Follain, si può certamente definire come una new entry esplosiva nel mondo della moda francese.
Colpisce sulle passerelle per il suo look acqua e sapone, per i lineamenti intensi ma semplici, che hanno fatto innamorare brand del calibro di:
Pauline Hoarau
Questa modella francese è nata nel 1994 presso l'isola francese di Réunion.
Grazie alla sua bellezza etnica è al momento tra le più richieste dalle maison di moda, non soltanto in Francia.
Ha sfilato per Ralph Lauren, Armani, H&M ed è apparsa su copertine prestigiose come Elle.
Ophelie Guillermand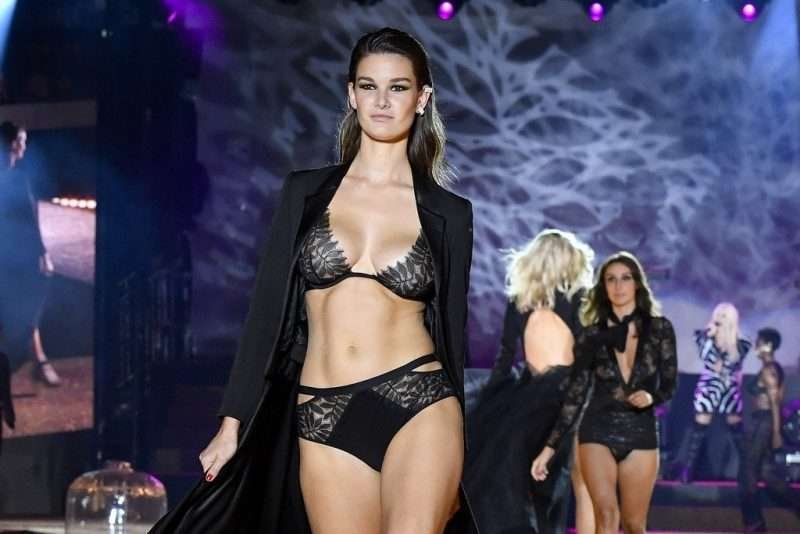 Bellezza semplice ma seducente, proprio quello che ci vuole per sfondare al giorno d'oggi.
Nata nel 1994 presso una cittadina della alpi francesi. A soli 18 anni decide di lasciare la Francia per volare a New York dove sfila per brand come: Prada, Versace, Dior e Klein.
Il suo profilo Instagram conta 244 mila follower ed è in grande crescita.
Lista delle modelle francesi famose
Di seguito troverete una selezione accurata delle modelle francesi famose nel mondo della moda. La selezione viene offerta in ordine cronologico e vi offrirà una panoramica delle più belle donne nate in Europa e divenute popolari grazie all'industria del fashion.
A
Raymonde Allain
Magali Amadei
Marie-Hélène Arnaud
Claudine Auger
B
Brigitte Bardot
Angie Be
Frédérique Bel
Sonia Ben Ammar
Nabilla Benattia
Thylane Blondeau
Nadège du Bospertus
Carole Bouquet
Louise Bourgoin
Sara Brajovic
Cheyenne Brando
Cécile Breccia
Cindy Bruna
Carla Bruni
C
Capucine
Isabelle Caro
Laetitia Casta
Anais Catala
Betty Catroux
Stéfi Celma
Camille Cerf
Loan Chabanol
Delphine Chanéac
Corynne Charby
Leïla Chellabi
Estelle Chen
Aurélie Claudel
Aurore Clément
Eva Colas
Isabelle Corey
Maëva Coucke
Vaimalama Chaves
Leslie Coutterand
D
Simone D'Aillencourt
Dalida
Dani (singer)
Mireille Darc
Dominique Darel

Josie DeCarlo

Zahia Dehar
Marine Deleeuw
Marine Delterme
Vanessa Demouy
Lydie Denier
Lily-Rose Depp
Charlotte Di Calypso
Lou Doillon
Marcelle Dormoy
Victoire Doutreleau
Julie du Page
Morgane Dubled
Anh Duong
F
Cindy Fabre
Florence Faivre
Farida Khelfa
Mathilde Julia Frachon
G
Ketti Gallian
Virginie Gervais
Audrey Giacomini
Élodie Gossuin
Bettina Graziani
Lilian Greuze
Héloïse Guérin
H
Amelie Honore
Filippa Hamilton
Solenn Heussaff
Pauline Hoarau
Camille Hurel
J
Constance Jablonski
Odette Henriette Jacqmin
Alma Jodorowsky
Aya Jones
K
Anna Karina
Emmanuelle Khanh
Aurore Kichenin
Ksenia Kuprina
Olga Kurylenko
L
Joséphine de La Baume
Inès de La Fressange
Mélanie Laurent
Vanessa Lawrens
Joséphine Le Tutour
Maï Anh Le
Amanda Lear
Estelle Lefébure
Christelle Lefranc
Casey Legler
Marcelle Lender
Noémie Lenoir
Hinarani de Longeaux
M
Emma Mackey
Caroline de Maigret
Agatha Maksimova
Anais Mali
Sandrine Marlier
Audrey Marnay
Sarah Marshall (French model)
Christiane Martel
Marie Seznec Martinez
Isabelle Mège
Petite Meller (singer)
Malika Ménard
Anjali Mendes
Roxane Mesquida
Marie Meyer
Iris Mittenaere
Anna Mouglalis
N
Julie Nauche
Katoucha Niane
Hellé Nice
P
Shazahn Padamsee
Natalia Pavlovna Paley
Vanessa Paradis
Caroline Paulus
Marie Payet
Iman Perez
Denise Perrier
Clémence Poésy
Morgane Polanski
R
Ines Rau
Cristiana Reali
Mariana Renata
Marine Renoir
Julia Restoin Roitfeld
Cathy Rosier
Camille Rowe
Gwendoline Ruais
S
Ludivine Sagnier
Niki de Saint Phalle
Dominique Sanda
Elisa Sednaoui
Emmanuelle Seigner
Gyselle Soares
Agnès Souret
Diana Starkova
Amanda Strang
T
Laura Tanguy
Cathy Tastet
Audrey Tautou
Sylvie Tellier
Sophie Thalmann
Doria Tillier
Tiana Tolstoi
Laurence Treil
Irène Tunc
V
Marine Vacth
Aymeline Valade
Laly Vallade
Ginie Van De Noort
Dany Verissimo
Dina Vierny
Marie de Villepin
W
Marie-Thérèse Walter
Gaia Weiss
Gabriella Wright
Conclusioni
Sperando di avere risposto alle vostre domande ed avere limato alcuni i dubbi alle modelle francesi famose, restiamo in attesa dei vostri preziosi suggerimenti per ampliare la selezione. Fateci sapere cosa ne pensate utilizzando lo spazio commenti sotto il post o tramite la pagina contatti.
Il nostro indirizzo email è: info@aroundtheworld.pro
Per il momento è tutto. Alla prossima con le migliori news dal mondo del fashion!