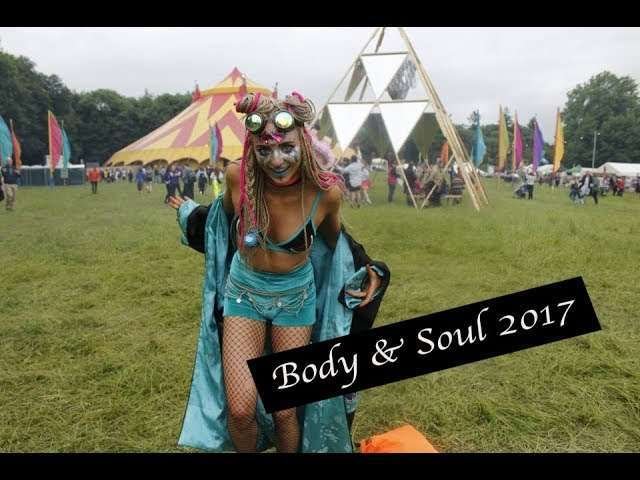 Amici del travel blog Around the World, come promesso pochi giorni fa all'interno dell'articolo dedicato ai concerti a Dublino abbiamo deciso di concludere la ricerca relativa agli eventi musicali in circolazione attraverso l'elenco degli immancabili festival musicali in Irlanda che animeranno la vostra vita sull'Isola di Smeraldo.
CODICI SCONTO PER LE VOSTRE VACANZE 
Informazioni Generali
Come ben saprete, la musica è un aspetto fondamentale dell'arte e cultura irlandese e durante l'estate e l'arrivo della "bella stagione" innumerevoli sono i festival musicali in Irlanda dedicati agli appassionati dei diversi generi musicali.
Gli eventi che troverete sotto indicati spaziano dalla musica rock, pop, dance & elettronica, a quella tradizionale, raccogliendo le passioni di tante tipologie di persone.
Per tal ragione abbiamo pensato di racchiudere in un'unica pagina tutti i festival musicali irlandesi, dandovi una mano nell'organizzazione del vostro prossimo viaggio o weekend all'estero.
Eventi di Gennaio, Marzo, Aprile
Ones To Watch | Whelan's, Dublin
The Ballincollig Winter Music Festival | Ballincollig
TradFest | Temple Bar, Dublin – Marzo
Kilkenny TradFest – Marzo
BD Festival | Glendalough House
It Takes A Village | Cork – Aprile
MusicTown | Dublin – Aprile
Festival musicali in Irlanda a Maggio
Kilkenny Roots Festival | Kilkenny
Life Festival | Belvedere House and Gardens
Redemption Festival | Tivoli Theatre
Festival musicali in Irlanda – Giugno
Forbidden Fruit Festival | Royal Hospital Kilmainham, Dublin
Vantastival | Beaulieu House
Live at the Marquee | Cork
Body and Soul | Ballinlough Castle, Clonmellon, Co. Westmeath
Sea Sessions | Bundoran, Co. Donegal
Festival in Irlanda – Luglio
BARE 2018 | Borris House | Carlow
Groove Festival | Killruddery House, Co. Wicklow
Galway International Arts Festival | Galway
Longitude | Marlay Park, Dublin
Bulmers Live At Leopardstown
Iveagh Gardens | Dublin
Townlands Carnival | Cork
KnockanStockan | Blessington Lakes
Il programma di Agosto
All Together Now | Curraghmore Estate
Castlepalooza | Charleville Castle, Tullamore
The Beatyard | Dun Laoghaire Harbour
Indiependence | Deer Farm, Mitchelstown, Cork
Bulmers Live At Leopardstown
Festival di Settembre in Irlanda
Electric Picnic | Stradbally Estate, co. Laois
Hard Working Class Heroes | Dublin City Centre
Ottobre
Conclusioni
Sperando di avervi offerto le informazioni che stavate cercando in merito ai festival musicali in Irlanda, restiamo in attesa dei vostri commenti.
Come sempre vogliamo invitarvi a condividere le vostre esperienze e raccontarci quale sia il vostro festival preferito.
Una volta individuato l'appuntamento che fa per voi, non esitate ad acquistare i biglietti perché quelli riservati agli appuntamenti più importanti, vengono polverizzati alla velocità della luce.
Buon divertimento!