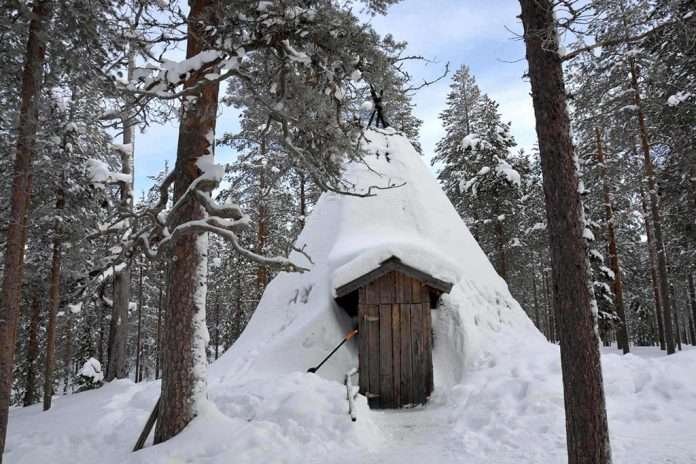 Amici di Around the World, eccoci pronti come sempre a parlarvi delle valute nel mondo. Oggi andremo a scoprire quale moneta si usa in Finlandia, meta turistica molto popolare specialmente nel periodo estivo. Avevamo già parlato di questa nazione illustrandovi quale fosse la bandiera della Finlandia con un articolo specifico nelle settimane precedenti. Questo post invece è dedicato vi spiegherà qual è la valuta attualmente in circolazione all'interno del territorio finnico.
Informazioni Generali
La Finlandia è una nazione del Nord Europa che confina con: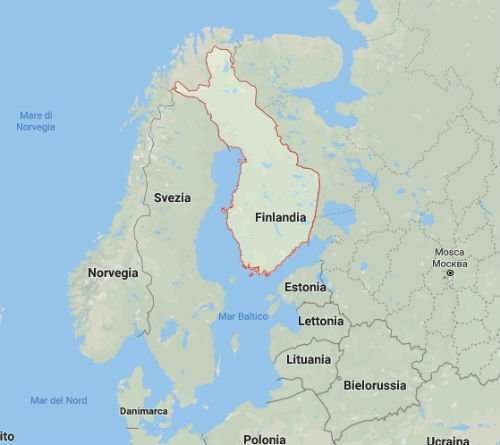 Famosa al grande pubblico per essere la patria di Babbo Natale o Santa Claus, la Finlandia è un'importante meta turistica per una tipologia di turismo rivolta a:
natura
trekking
sport invernali
La capitale Helsinki si estende su una penisola e sulle vicine isole nel Mar Baltico ed è molto rinomata per il quartiere del Design District oltre che i vari musei del settore.
Come detto, la Finlandia è una delle migliori destinazioni possibili per gli amanti della natura, specialmente per coloro che volessero osservare lo spettacolo unico dell'aurora boreale. La location migliore in questo caso è certamente la Lapponia.
Quale moneta si usa in Finlandia
Arrivati al punto centrale del nostro post dobbiamo ora svelarvi quale sia la valuta attualmente utilizzata in Finlandia. A differenza di Svezia e Norvegia, la Finlandia fu tra gli stati che adottarono l'Euro sin dal 1999. Infatti l'Euro è la moneta e valuta attualmente in circolazione, di cui dovrete disporre per eseguire qualsiasi transazione all'interno dei confini finnici.
Per chi non fosse informato, la Finlandia è membro dell'Unione Europea dal 1 Gennaio 1995 e successivamente decise di aderire all'unione economica europea e dal 1 Gennaio 1999 iniziò il processo di conversione dal vecchio marco finlandese alla moneta unica, ovvero l'Euro.
Tagli di banconote e monete finlandesi
Andiamo a scoprire quali sono i tagli di banconote e monete finlandesi in circolazione
Banconote
Monete
€0.01
€0.02
€0.05
€0.10,
€0.20
€0.50
€1
€2
Quale moneta si usa in Finlandia
Conclusioni
Sperando di avere azzerato i vostri dubbi in merito a quale moneta si usa in Finlandia vi invitiamo a scriverci per qualsiasi ulteriore informazione.
Qualora voleste prenotare le vostre vacanze, lo staff di Around the World vi omaggia con un codice sconto  AirBnb – 25 € di Sconto
Alla prossima!