Amici e lettori di Around the World ben ritrovati con le notizie del nostro blog di viaggi. Oggi vi offriremo l'intervista ai travel blogger di Un Viaggio Infinite Emozioni, Elisa e Luca, due ragazzi accomunati dalla passione per la fotografia, per i viaggi e per l'artico, la loro meta preferita.
Ciao raccontateci di voi e presentatevi ai nostri lettori
Ciao Mattia, grazie per averci dedicato uno spazio sul tuo blog! Siamo Elisa e Luca, fotografi e scrittori del blog Un viaggio infinite emozioni. Siamo da sempre amanti del freddo e di tutto ciò che si trova intorno ai poli. I luoghi al di sopra del Circolo Polare Artico sono la nostra seconda casa e speriamo presto di estenderli anche al di sotto del Circolo Polare Antartico!
Amiamo viaggiare, scoprire nuove culture e nuovi angoli di Mondo ancora incontaminati e sconosciuti. Amiamo metterci in gioco e superare i nostri limiti e questo ci ha portato ad ideare diversi progetti legati sia ai viaggi sia alla fotografia.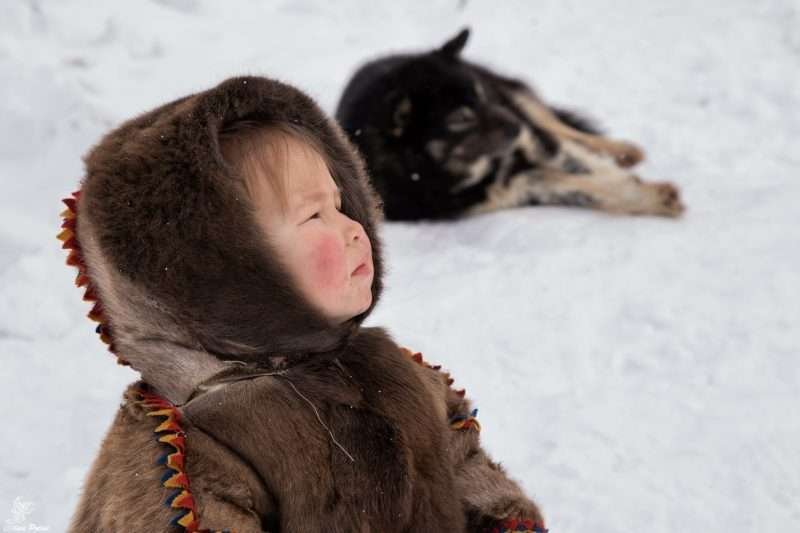 Di cosa tratta il vostro blog e/o profilo Instagram? Da quanto tempo è attivo?
Il nostro blog è nato a metà del 2016 e parla principalmente delle zone dell'Artico, ma trattiamo anche viaggi on the road e zaino in spalla nel resto del Mondo. È nato con l'intento di condividere informazioni utili per altri viaggiatori, riuscire a trasmettere emozioni con le nostre fotografie e spingere i nostri lettori a realizzare i propri sogni.
Con il tempo è diventato un vero e proprio progetto e lavoro, raggiungendo ottimi risultati, in maniera genuina e totalmente organica, e ne andiamo molto fieri. Oggi Un viaggio infinite emozioni è diventato un punto di riferimento per chi desidera conoscere l'Artico, non solo paesaggisticamente parlando, ma approfondendo la sua storia, le sue problematiche, le varie culture e i vari popoli che vi abitano.
Negli anni la nostra esperienza ci ha portato a scrivere una guida di viaggio cartacea sulla Norvegia e a realizzare due diversi progetti:
Artico, un Mondo da proteggere oltre il Circolo Polare Artico: un progetto con il quale ci impegniamo a sensibilizzare la maggior parte delle persone sul tema del riscaldamento globale e dell'inquinamento e ci impegniamo ad informare e rendere più consapevoli i nostri lettori che intendono visitare questi posti.
People of the Arctic: una raccolta di reportage con la quale raccontiamo la dura vita che svolgono gli abitanti dell'Artico, le loro tradizioni e la loro storia.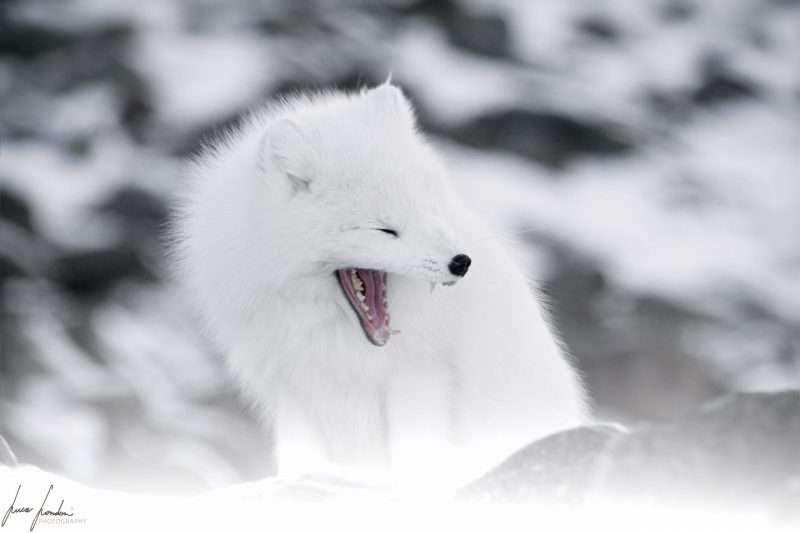 L'artico: una passione che nasce da?
Parlo per me. La mia passione per l'Artico l'ho sempre avuta nel sangue! Fin da bambina sono sempre stata attratta dalla neve e dal ghiaccio, sognando un giorno di poter visitare questi luoghi così remoti e affascinanti. Quando i miei amici guardavano i cartoni animati, io guardavo qualsiasi tipo di documentario o programma che parlava dell'Artico e crescendo ho continuato ad approfondire le mie conoscenze, a studiare l'Artico e tutto ciò che gli ruota intorno. Galeotto fu un documentario sulla Lapponia e sull'Aurora Boreale che vidi quando andavo ancora a scuola. Fu amore a prima vista!
La Lapponia è stata proprio la destinazione del mio primo viaggio nell'Artico tanti, tantissimi, anni fa. Una terra che amo in tutte le sue sfumature, che ormai è diventata la mia e la nostra seconda casa. Fin dal primo secondo in cui appoggiai i piedi sul suolo lappone fui invasa da una miriade di emozioni, miste a lacrime di gioia e una felicità assurda. Ho avuto fin da subito la fortuna di ammirare paesaggi fiabeschi e di entrare a contatto con una cultura tanto complessa quanto meravigliosa, quella dei Sami.
Nel corso degli anni ho trascorso davvero tanto tempo con loro e ho avuto modo di scoprire in loro una cultura molto forte, orgogliosa e un forte senso di appartenenza alla loro terra e alla natura.
Da allora ho e abbiamo viaggiato tantissime volte in Lapponia, girandola tutta in lungo e in largo, ho visitato villaggi di pescatori in Groenlandia e alle Lofoten, abbiamo vissuto con i nomadi Nenets in Siberia, siamo stati tante volte in Islanda e alle Faroe, abbiamo percorso centinaia di chilometri in motoslitta nel Deserto Artico e abbiamo preso parte a diverse spedizioni alle Svalbard. Ci siamo spinti sempre più a Nord, fino a superare l'80° parallelo, a pochi passi dal Polo Nord.
Tutto questo potete vederlo sia sul nostro blog sia sulla nostra pagina facebook (Un viaggio infinite emozioni) o sul mio profilo instagram (@elisa.polini).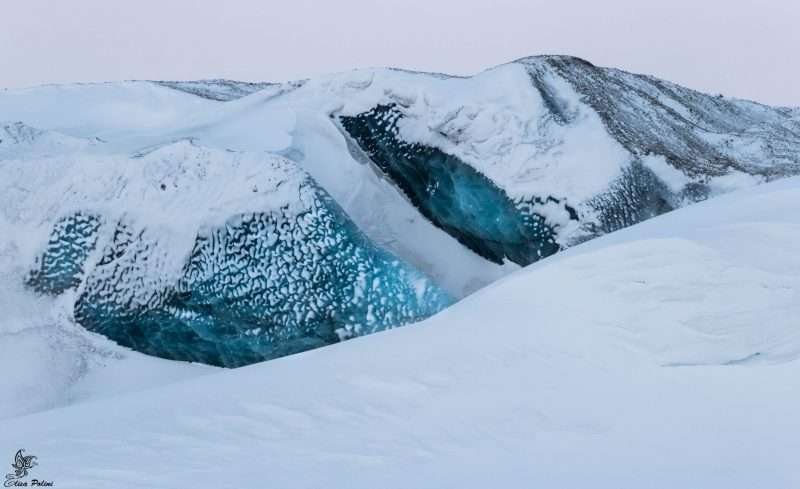 Parliamo di viaggi: il viaggio più bello che avete mai fatto? Quello che vi ha deluso di più?
Tutti i viaggi che abbiamo fatto nell'Artico rientrano nella lista dei viaggi più belli. Non ne abbiamo uno più bello di un altro, ognuno ci è piaciuto sotto aspetti diversi.
Abbiamo amato girovagare nel Deserto Artico in sella alla nostra motoslitta alle Svalbard, così come abbiamo amato raggiungere e superare l'80° parallelo a bordo di una rompighiaccio sempre alle Svalbard. Abbiamo amato spostarci con le slitte trainate dai cani in Lapponia e osservare i pastori di renne Sami a lavoro. Abbiamo amato vivere la quotidianità dei Nenets in Siberia e provare sulla nostra pelle cosa significa vivere in quelle condizioni così estreme. Abbiamo amato percorrere le highlands ghiacciate in Islanda a bordo di una super jeep e abbiamo amato fare trekking alle Faroe soli in mezzo alla natura.
Insomma, l'Artico è stato e continua ad essere il nostro viaggio più bello!
Al momento non ho un viaggio che mi ha deluso, ma se proprio devo sceglierne uno direi lo Sri Lanka. Credo sia stato l'unico posto in Asia ad avermi trasmesso poco a livello emotivo.
3 qualità che un travel blogger deve possedere nello svolgimento del suo lavoro?
Professionalità e competenze: saper scrivere, saper raccontare e saper emozionare i propri lettori non sono doti da sottovalutare. Scrivere e saperlo fare davvero sono due cose completamente differenti. Le competenze e la professionalità non le si acquistano tot al chilo. Bisogna studiare tanto, lavorare sodo e farsi un bel mazzo.
Restare sempre aggiornati, migliorare costantemente, sbagliare e migliorare dai propri errori. Un/a bravo/a blogger deve saper scrivere ottimamente, anche in ottica SEO, saper fotografare uscendo dalle classiche fotografie di instagram e coinvolgere i propri lettori, quasi da far sembrare loro di essere in quel determinato luogo insieme a lui/lei.
Originalità: saper creare contenuti propri, originali e interessanti senza copiare dagli altri. Purtroppo molti pensano che copiando dagli altri possano ottenere visibilità ed emergere in qualcosa, ma non è così. Se non si è in grado, si può chiudere baracca e burattini. E purtroppo di copioni ce ne sono tanti!
Viaggiare davvero: sembra banale, ma non immagini quante volte leggo colleghe/i che danno informazioni su luoghi che non hanno mai visto, prendendole da internet o, nel mio campo, prendendole direttamente dai miei articoli.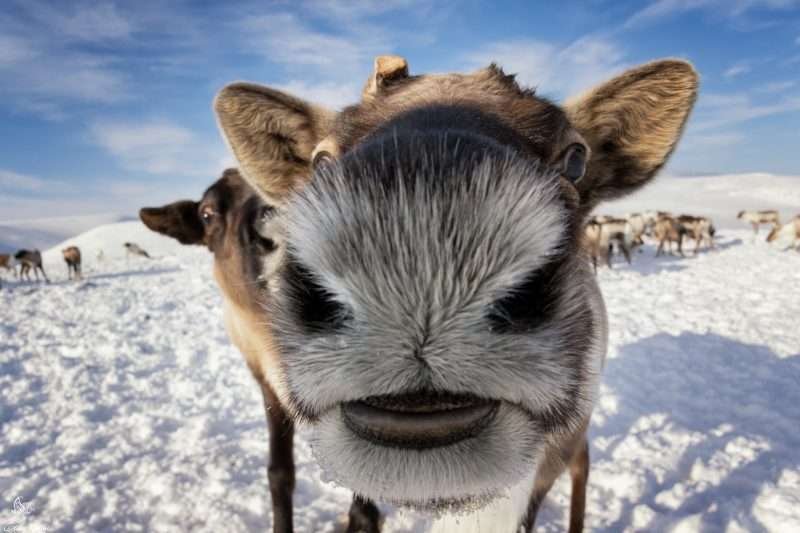 Qualche consiglio per chi volesse intraprendere un'attività simile alla vostra
Non aprire un blog di viaggi pensando che così si può viaggiare gratis. Non c'è nulla di più sbagliato dell'essere appena approdato su Google e pensare di poter già contattare agenzie, enti o strutture e chiedere di poter collaborare.
Bisogna lavorare sodo all'inizio, farsi notare per le proprie capacità, emergere in qualcosa di proprio. Creare contenuti validi e interessanti, studiare e formarsi costantemente.
I primi mesi e anni sono duri, ma se si lavora sodo e si vale veramente, poi le soddisfazioni arrivano!
Conclusioni
Intervista ai travel blogger di Un Viaggio Infinite Emozioni
Desideriamo concludere questa intervista, ringraziando di cuore Elisa e Luca per le bellissime parole dell'intervista e per la grande disponibilità dimostrata. Siamo certi che questo post sia piaciuto tanto a voi quanto al nostro team.
Per il momento vi invitiamo a seguire gli aggiornamenti del blog Un Viaggio Infinite Emozioni oltre che i loro account social.
Alla prossima!