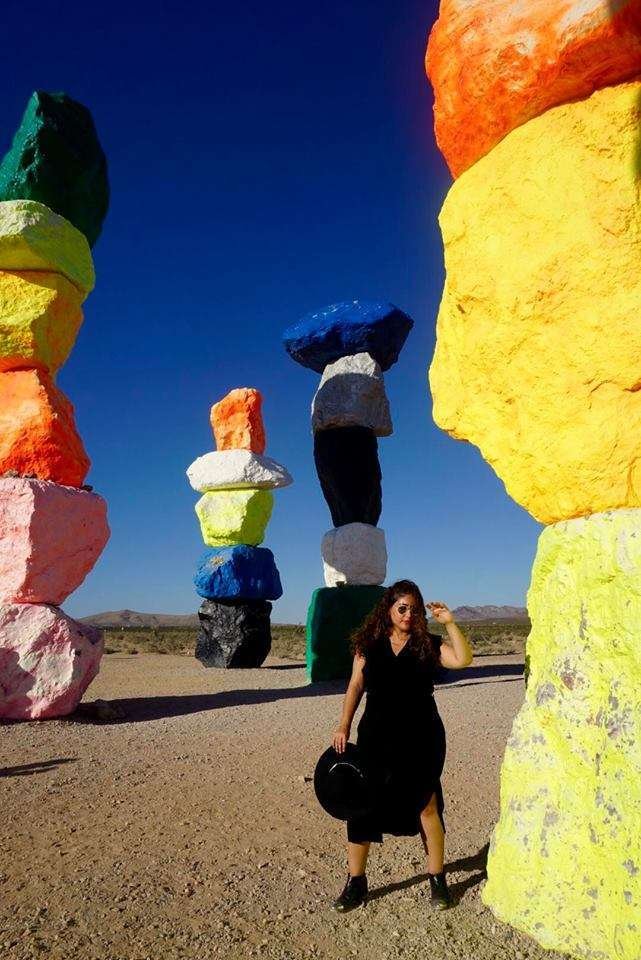 Lettori di Around the World, ben ritrovati con le interviste dei travel blogger, una delle sezioni di più successo del nostro sito web. Oggi abbiamo avuto il piacere di scambiare 4 chiacchiere ed intervistare Raffaella Catania di The Colours of my Closet, un blog di viaggi con una bella nota di fashion.
Se gli argomenti possano essere di vostro interesse vi suggeriamo di proseguire con la lettura e carpire i trucchi del mestiere 🙂
Ciao raccontaci di te e presentati ai nostri lettori..
Mi chiamo Raffaella Catania, sono nata trentasei anni fa una domenica di Carnevale. Parlo tanto, mi piace condividere gioia, colore e soprattutto quello che mi piace. Ho una laurea in editoria e giornalismo e nel 2010 ho aperto un po' per gioco il mio blog:
Di cosa tratta il tuo sito ? Da quanto tempo è nato?
The colours of my closet un po' come il mio armadio raccoglie e conserva tutto quello che più amo. Nato come blog di moda e beauty nel corso del tempo è cresciuto insieme a me trasformandosi piano piano in blog di lifestyle e viaggi.
Parlaci di viaggi: il viaggio più bello che hai mai fatto? Quello che ti ha deluso di più?
Amo così tanto viaggiare che non saprei sicuramente scegliere il viaggio più bello.
Ogni viaggio è un pezzo di puzzle in più che mi arricchisce e mi fa crescere. Per lo stesso motivo non ho viaggi che mi hanno deluso, forse ci sono state mete che mi hanno sorpresa, questo si.
Il mondo è così bello e vario che nessun posto può veramente deluderci.
Quale viaggio ti piacerebbe fare nel prossimo futuro?
Mi incuriosisce molto il sud America, ecco forse è la meta che primeggia nella mia wish list del momento.
3 qualità che un travel blogger deve possedere nello svolgimento del suo lavoro?
Secondo me deve per prima cosa saper raccontare la destinazione. Vedo spesso tante foto belle ma testi deludenti, senza informazioni e senza la capacità di raccontare.
Credo che un travel blogger debba sapere sia informare il lettore condividendo tutti quegli elementi utili che possano aiutarlo nell'organizzazione del viaggio e poi debba saper raccontare l'esperienza con tutto il pathos della propria soggettività.
Ultimo elemento la veridicità, mostrare quello che si è nel bene e nel male.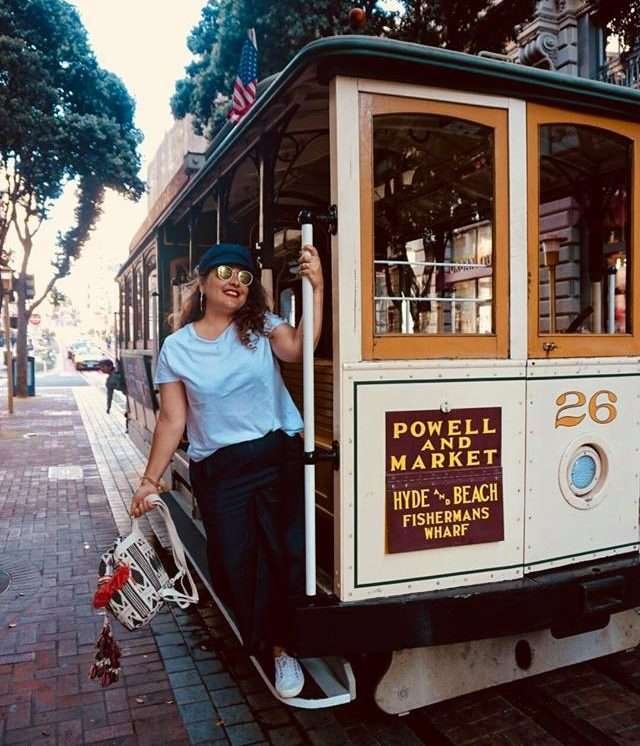 Sono importanti, non ne sono schiava e cerco di non vedere il mondo che mi circonda solo attraverso la fotocamere del mio smartphone.
Mi è capitato spesso, presa dalla foga del momento, davanti ad un tramonto da sogno ad esempio, di essere più presa a fotografarlo che a viverlo. Allora spesso cerco di fermarmi un attimo e vivermi il viaggio anche se amo molto portare con me i miei lettori, e noto che il riscontro è sempre positivo, quando leggo messaggi del tipo "è stato come essere li con te" ne sono sempre molto felice.
Uso molto Instagram, soprattutto le stories, per il racconto live del viaggio e cerco di postare al meno una foto al giorno nel feed.
Uso anche Facebook e ovviamente a conclusione dell'esperienza racconto tutto nel blog.
Intervista alla travel blogger Raffaella di The colours of my closet
Conclusioni
Desideriamo concludere questa intervista, ringraziando Raffaella per la disponibilità e gentilezza. Sperando che questa intervista sia piaciuta a voi quanto al nostro team, vi invitiamo a seguire i prossimi articoli di The colours of my closet per programmare il vostro prossimo viaggio al meglio.
Alla prossima!